WELCOME

David B. Nash, MD, MBA
Dean, Jefferson School of Population Health
Thomas Jefferson University, Philadelphia, PA

"Population Health is an important issue and has become a key component of health care reform. Our conference will provide new insights about issues related to chronic care management, wellness and prevention, health promotion, consumerism and access to care. We are excited to share with you the latest innovative thinking regarding this critical national priority."
THE FIFTEENTH POPULATION HEALTH COLLOQUIUM

March 23 - 25, 2015

ONSITE
Loews Philadelphia Hotel
Philadelphia, PA


OR
WEBCAST
In your own office or home live via the Internet
with 24/7 access for six months



CONFERENCE ATTENDANCE OPTIONS
TRADITIONAL CONFERENCE ATTENDANCE

Register for Preconference and/or Conference, attend in person and enjoy networking opportunities.



LIVE AND ARCHIVED WEBCAST ATTENDANCE

Watch the conference in live streaming video over the Internet and at your convenience at any time 24/7 for the six months following the event.

The archived conference includes speaker videos and coordinated PowerPoint presentations.

Pros: Live digital feed and 24/7 Internet access for next six months; Accessible in office, at home or anywhere worldwide with Internet access; Avoid travel expense and hassle; No time away from the office

WEBCAST INTERFACE SAMPLE


Click here for a sample stream






SPEAKER PRESENTATION PROPOSALS
Speaker Presentation Proposals for the Population Health Colloquium may be submitted through our online form.
- Click Here -
SPONSORED BY

COSPONSORED BY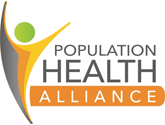 MEDIA PARTNERS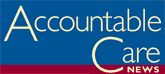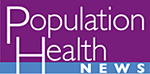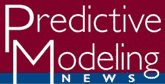 FOLLOW US ON